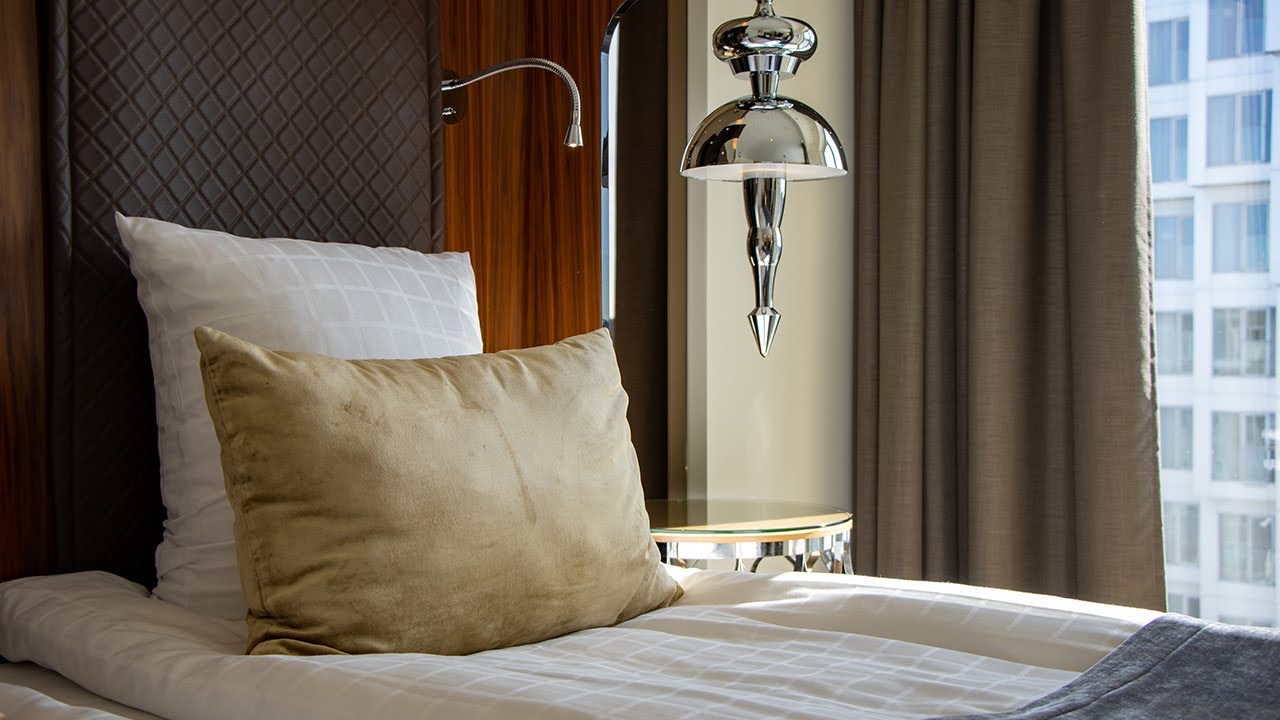 The perfect setting for any event
Looking for extra capacity for your next event or congress? If so, Copenhagen's most spectacular congress hall might be the perfect solution for you.
Tivoli Congress Hall can host up to 2,400 persons and fits every type of event, no matter if you are planning an exhibition, annual general meeting, a concert, fair or something different. Only the sky is the limit, and we will find a solution for you regardless of the setup.
Take a step inside (VR tour)
We are ready to help
Whether you have a certain setup in mind or look for ideas for your next event, we are here to help! Events and arrangements of this calibre require much planning and a clear action plan. Our conference team has many years of experience of coordinating major events and offers expert knowledge within meeting planning. We can help as much as you want us to. Flexibility is the buzz word, and we make a virtue of developing the setup you are looking for.
Want to learn more?
Would you like to learn more about our congress hall, Tivoli Congress Hall, and the many possibilities for your next event? Please visit Tivoli Congress Center's own website where you can find detailed information about the venue.
Read about the possibilities here!
Contact us today
At Tivoli Hotel & Congress Center, we have a highly competent conference team ready to help you with anything from inspirational ideas and tailored solutions to coordination of the entire event process.